ZUGSEIL.BEST Benefits
Less effort, more productivity.
Save time and money by organising your equipment management simply and clearly with ZUGSEIL.BEST. We digitise your processes from ordering and procurement to the complete fulfilment of the equipment and create relevant added value for you as a company and your employees with our features.
Learn More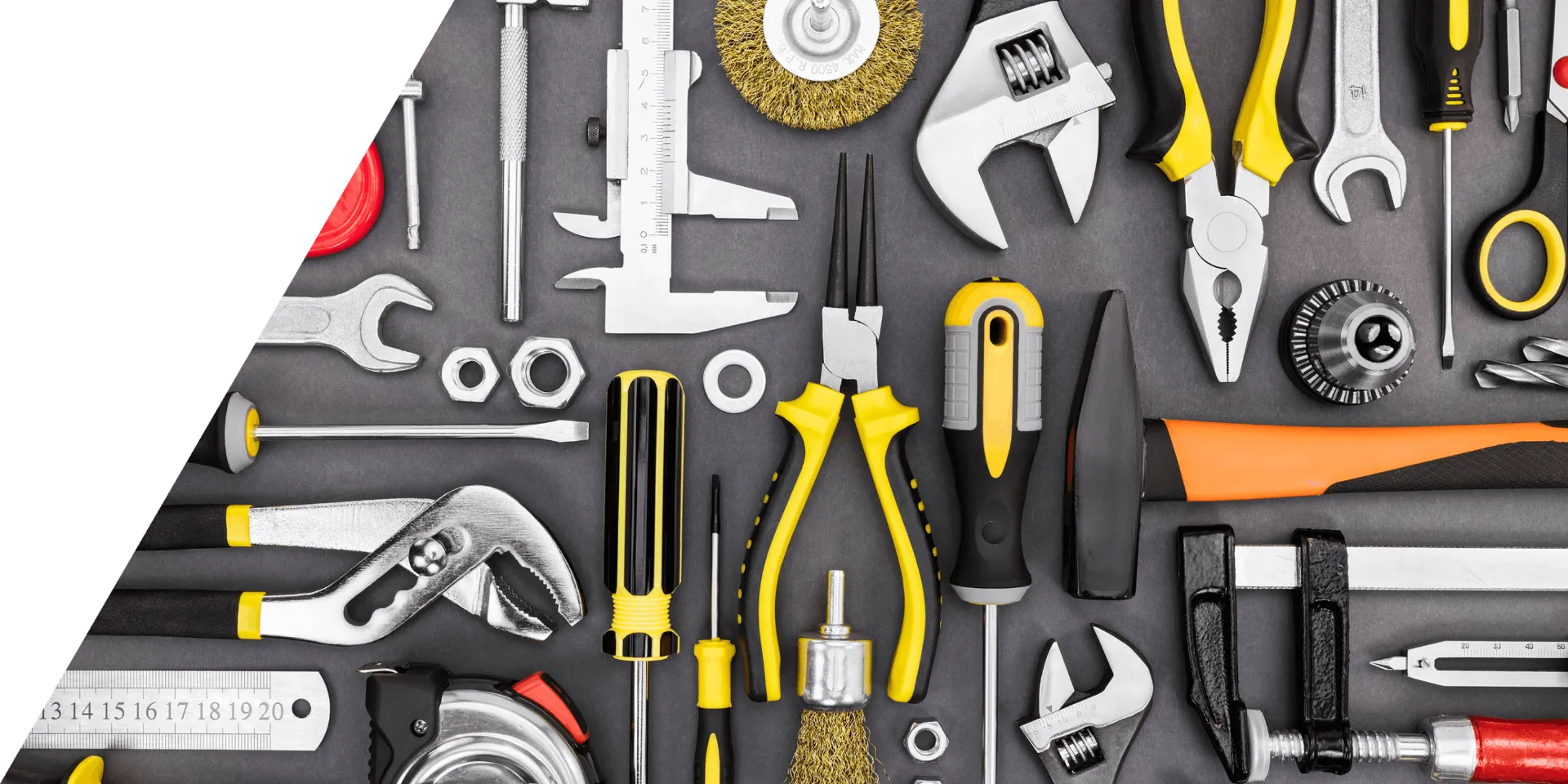 DIGITALISATION PROMOTES YOUR ECOLOGICAL GOALS:
Benefits for sustainable business processes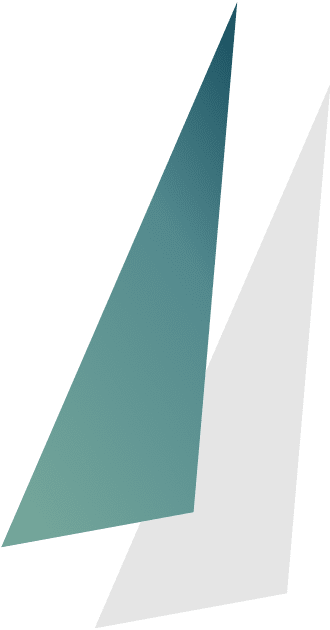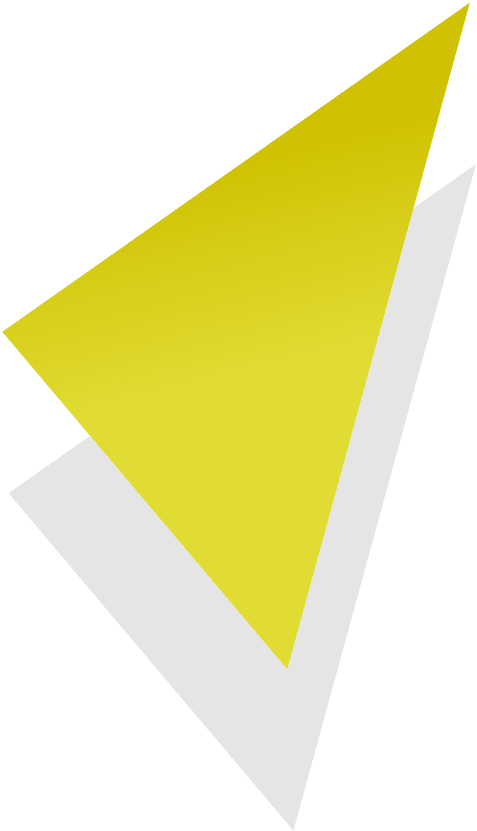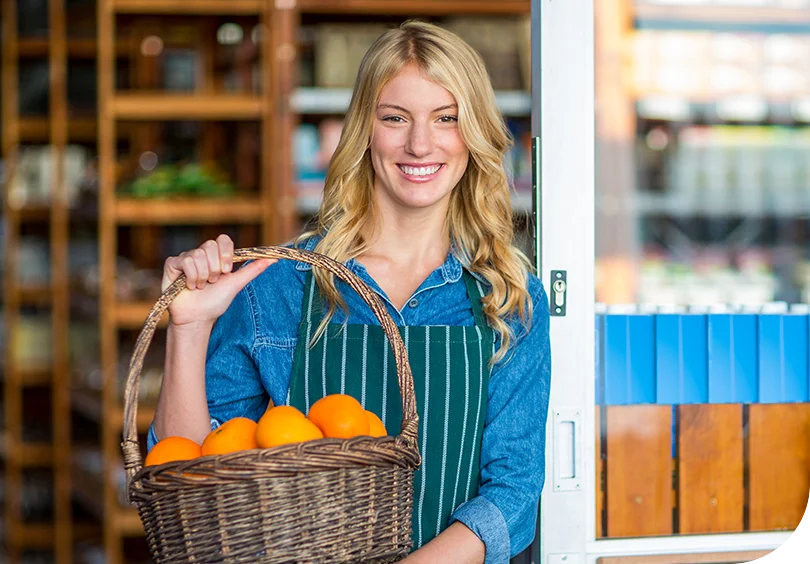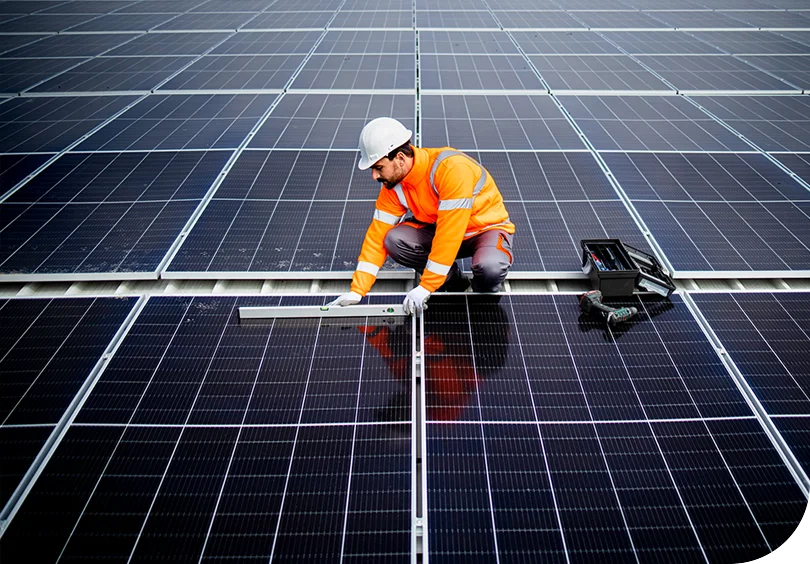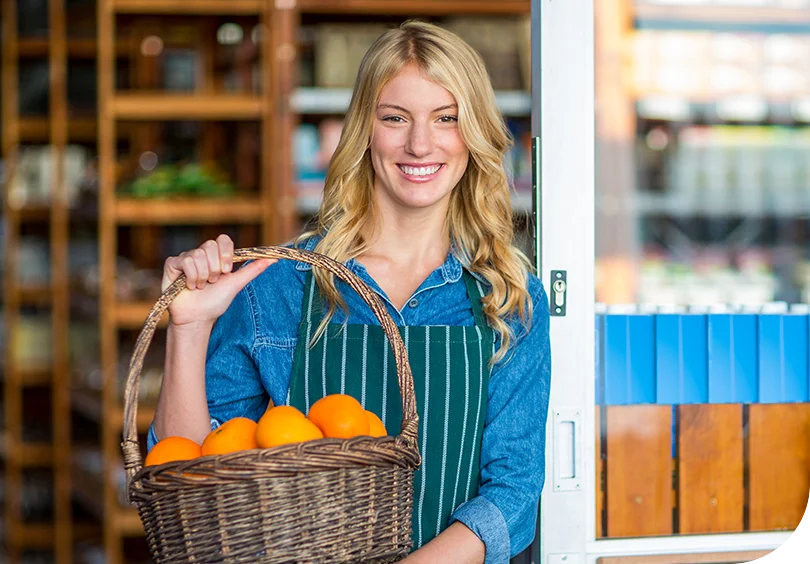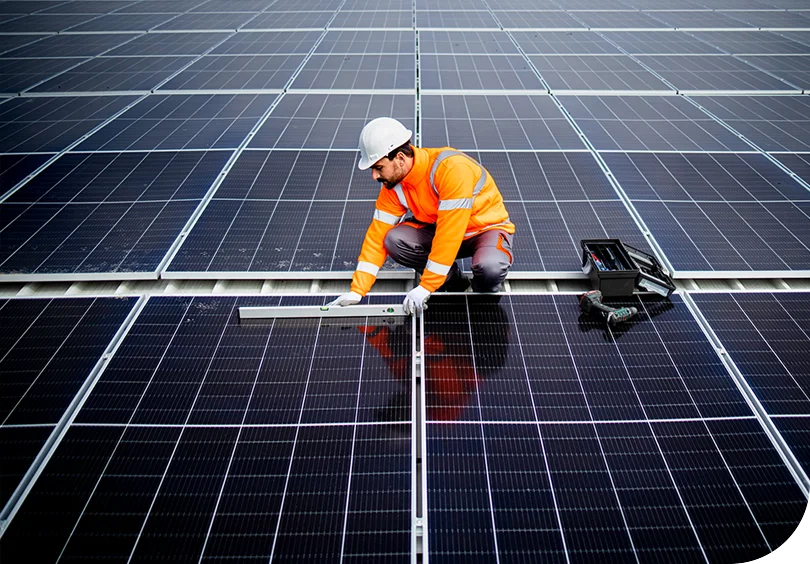 ZUGSEIL.BEST enables:
Optimised use of recyclables and resources
Reduction of the required number of procurement goods through optimal distribution and utilisation
Avoidance of incorrect orders and multiple deliveries
Consistent maintenance and servicing
Improved implementation of cleaning processes and hygienic preparation
Planning of intelligent second-hand use paths
Establishment of innovative re-use processes to reduce waste and disposal costs
Optimised supplier management in which smaller, regional suppliers can also be easily integrated into digital process chains
Improvement of CO2 and ecological footprint through optimised use of equipment (durability, re-use ...)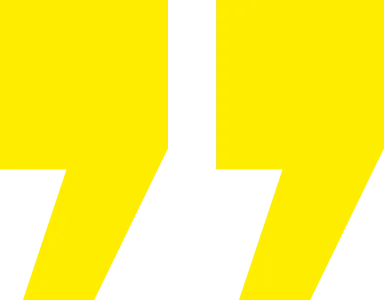 Objective of digitalisation with ZUGSEIL.BEST is consistent sustainability management and the maximum possible conservation of resources.
We always have an open ear for sustainable ideas.
Do you have suggestions on how digitalisation can be used for more sustainability? Contact us. Our objective is to create a software for people & the environment. We are always open to suggestions, ideas and inspiration.
Contact Us