ZUGSEIL.BEST Privacy
Data only belongs in the best hands: YOUR OWN.
With ZUGSEIL.BEST you create data security entirely according to your needs: self-determined and without compromise.
Learn More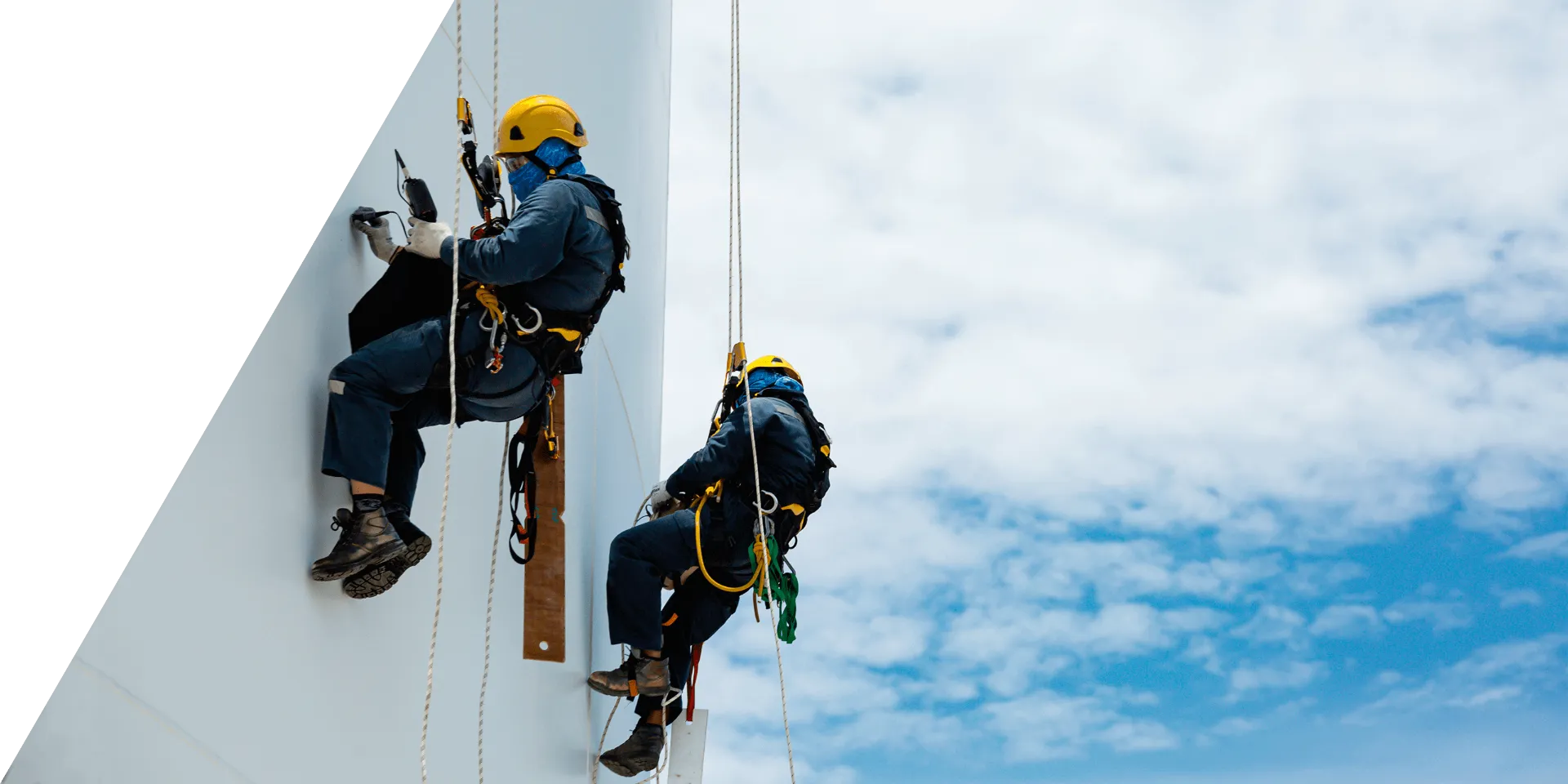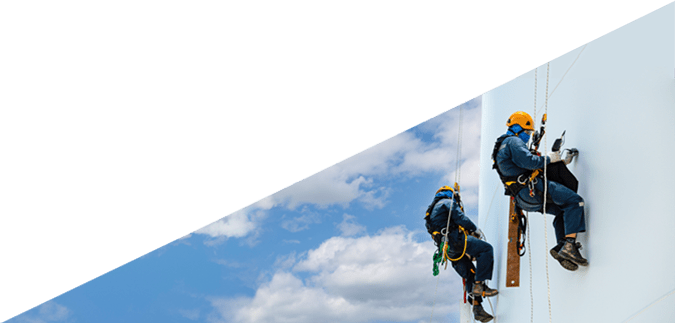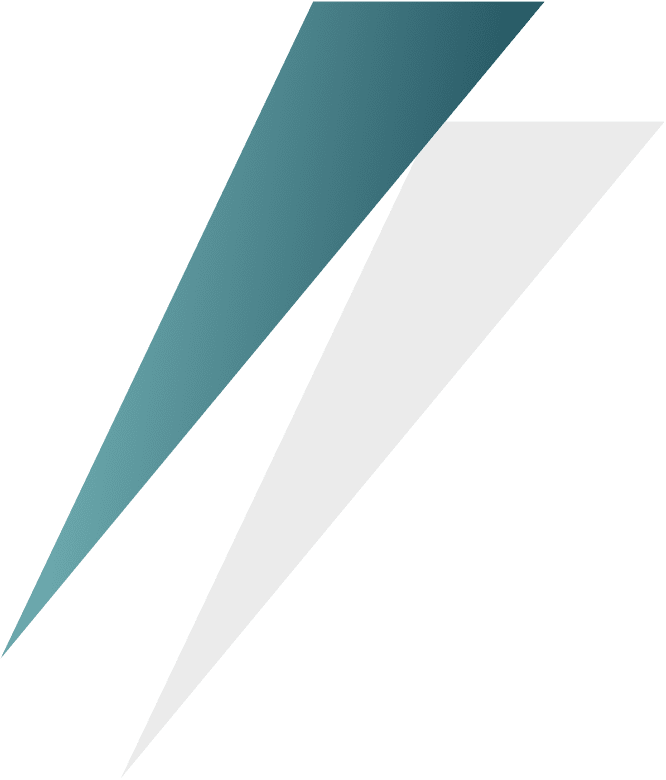 A BIG PRIORITY AT ZUGSEIL:
Progressive digitalisation needs consistent data security
Data security and data protection in the age of growing data volumes are major challenges for many companies. ZUGSEIL.BEST makes it easy for you to meet the associated responsibility with state-of-the-art concepts. You can maintain sole data control throughout the entire process and even store your data property - if desired - on your own servers.
Use our state-of-the-art security concepts, which have convinced our clients, without additional costs for the protection of your own company: data protection by default. Without additional effort and already anchored in the basic technology.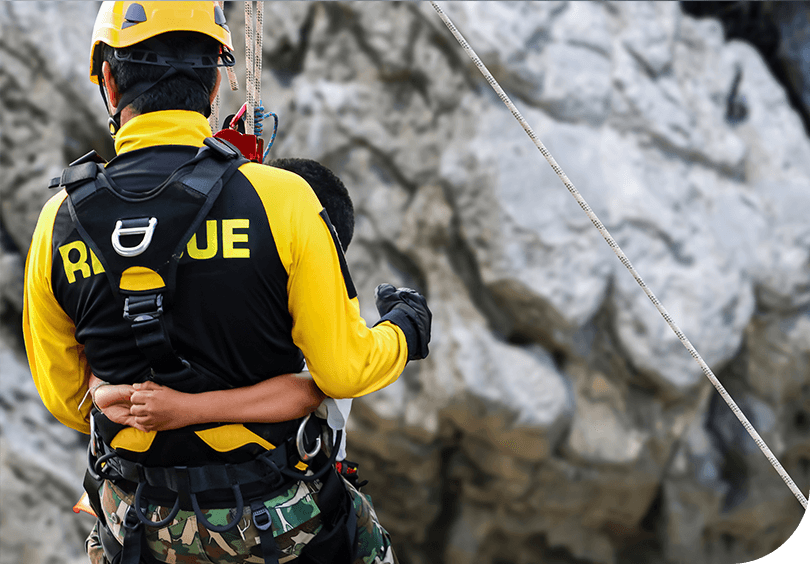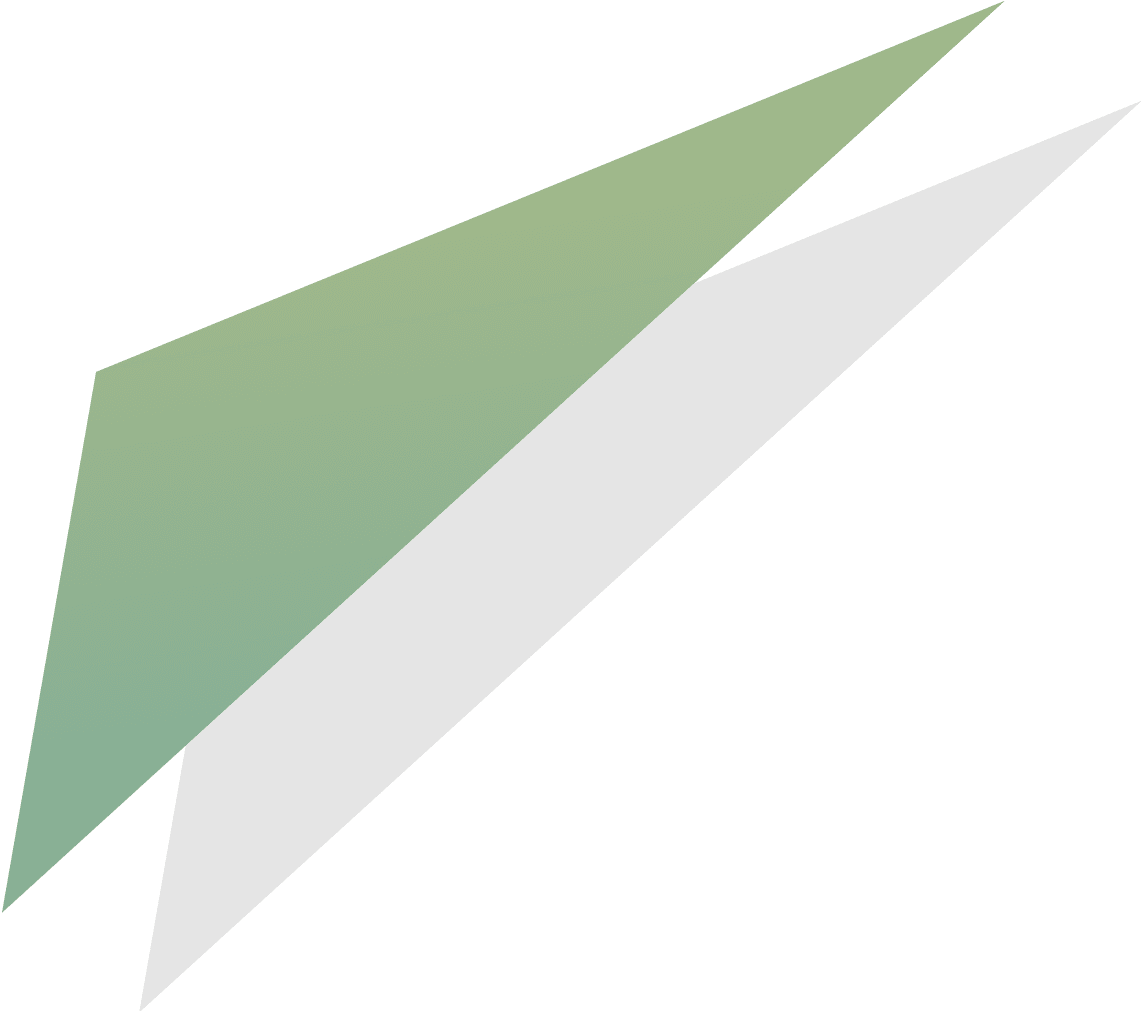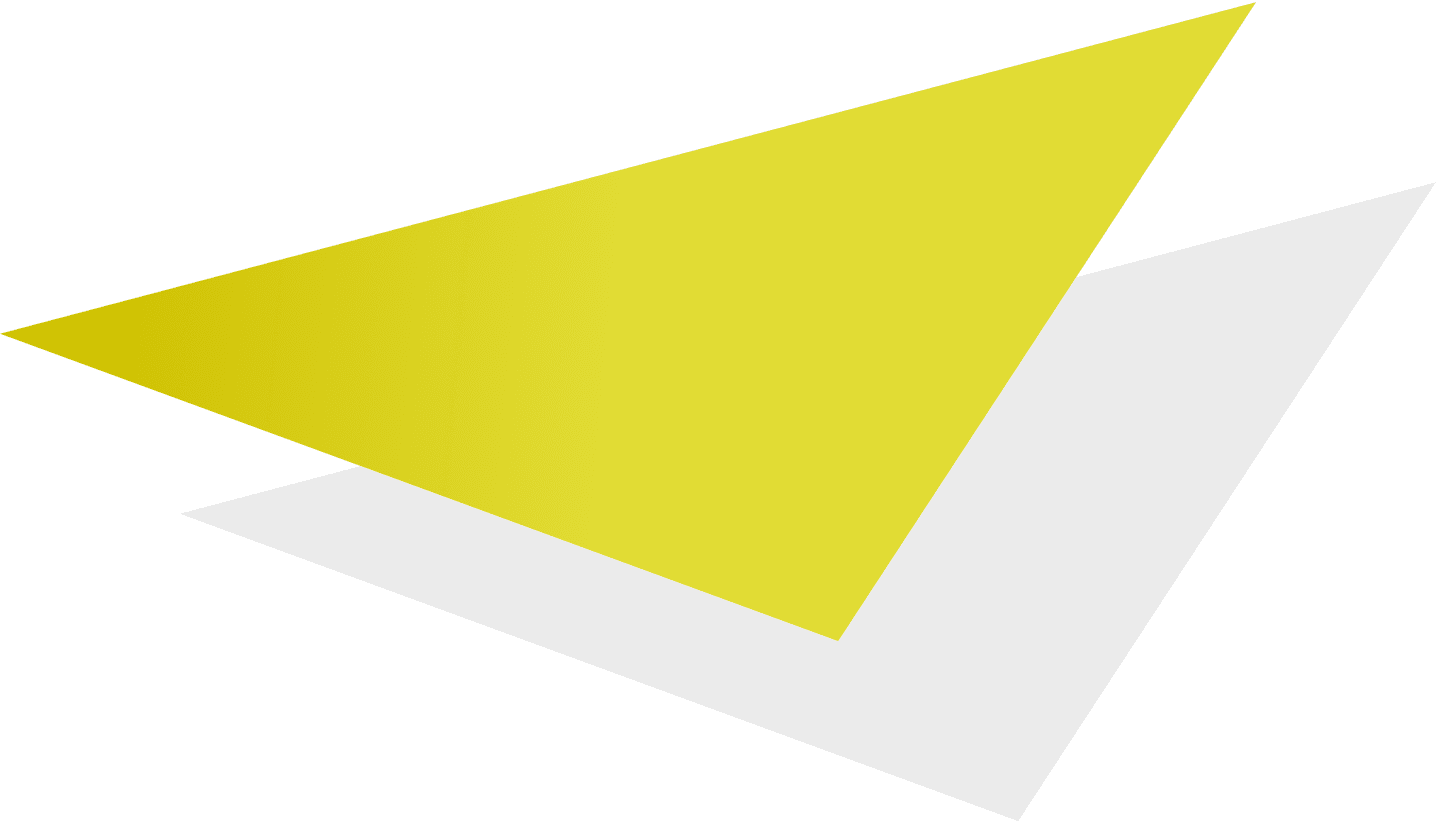 DATA SECURITY AND DATA PROTECTION
ZUGSEIL is DSGVO and nDSG compliant

Self-determined
data hosting:
logical and physical data control at the owner

Your freedom
of choice:
Uncompromisingly free choice of data storage location.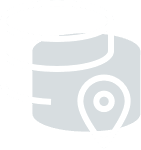 Our server
locations:
ZUGSEIL Server nur in der Schweiz und Deutschland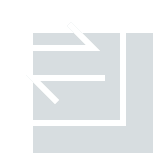 Peer-to-Peer:
Because the direct way is the safest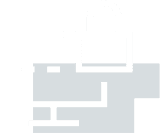 Highly encrypted data
exchange and processing:
Multi-level security infrastructure at all levels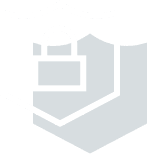 No data access
by third parties:
Decentralised platform architecture without intermediary services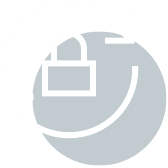 Inherent system
protection:
Software architecture and data exchange based on the minimum data principle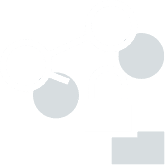 Self-determined
sharing with conditions:
Data exchange only for a specific purpose and, if desired, with expiry date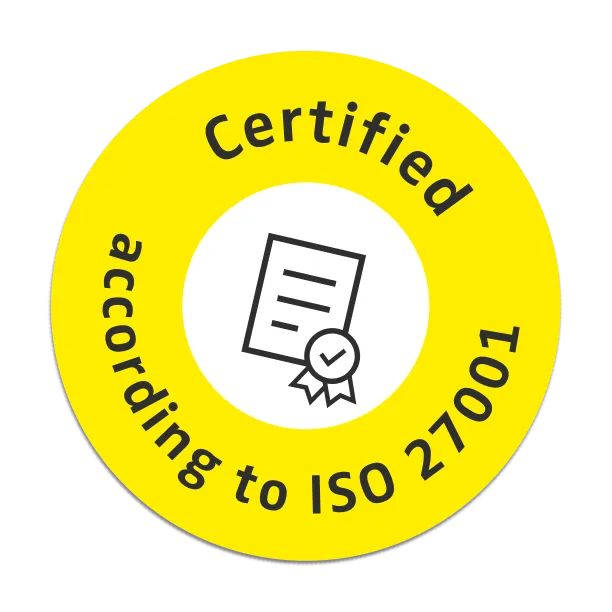 DO NOT GIVE AWAY COMPETITIVE ADVANTAGES TO THIRD PARTIES:
Data protection secures your existence and increases your profit
With ZUGSEIL.BEST, your data is passed on directly to your partners according to the minimum data principle and highly encrypted. The data sovereignty remains with you and a transfer to third parties is not necessary.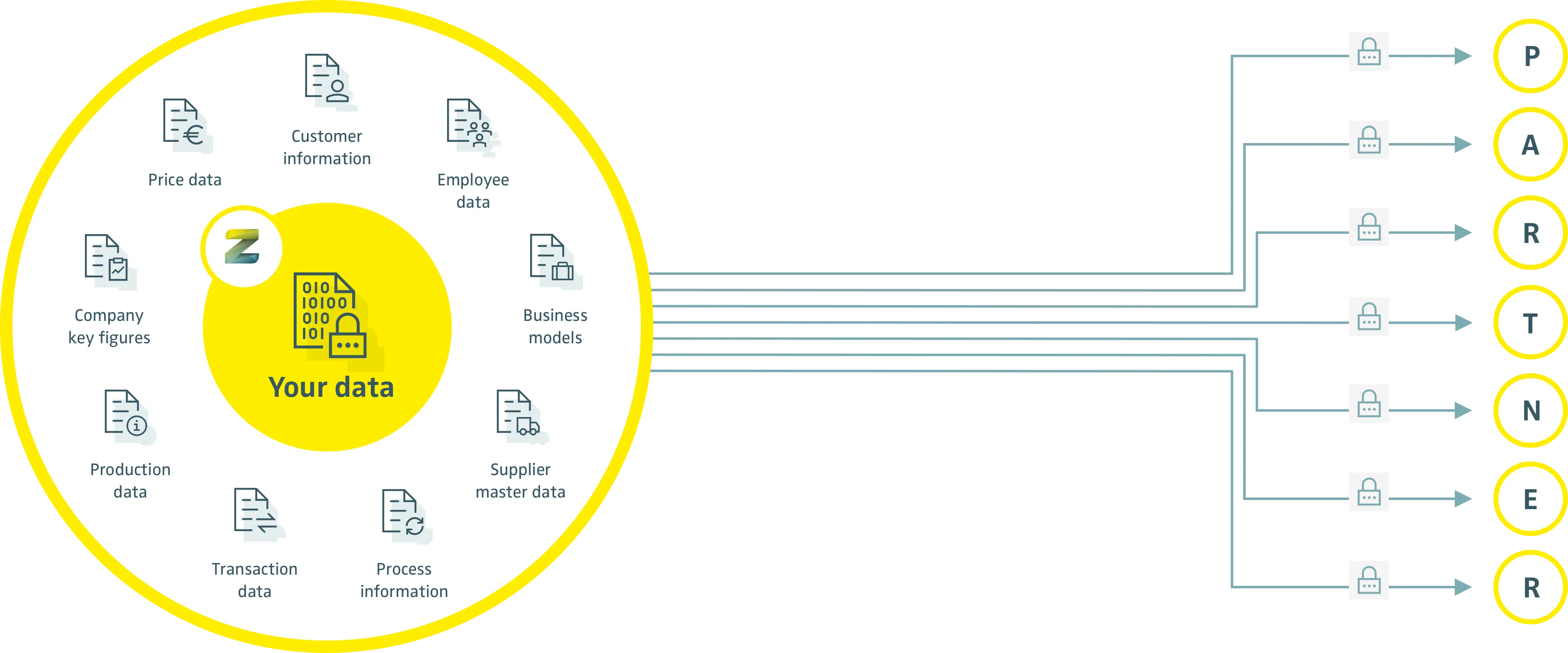 CUSTOM-MADE FOR YOUR NEEDS:
Secure digitisation for people and for the company
Our ZUGSEIL data security package means security at all levels: direct paths, secure channels, self-selected home at no extra cost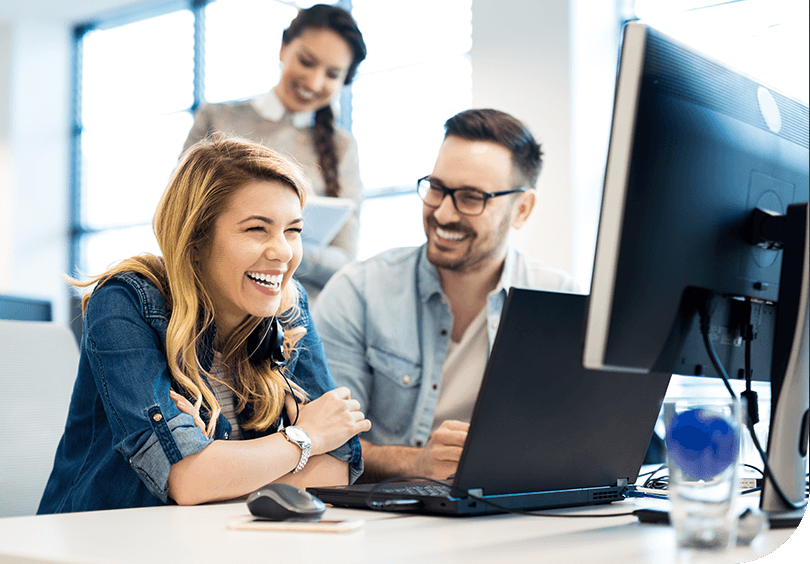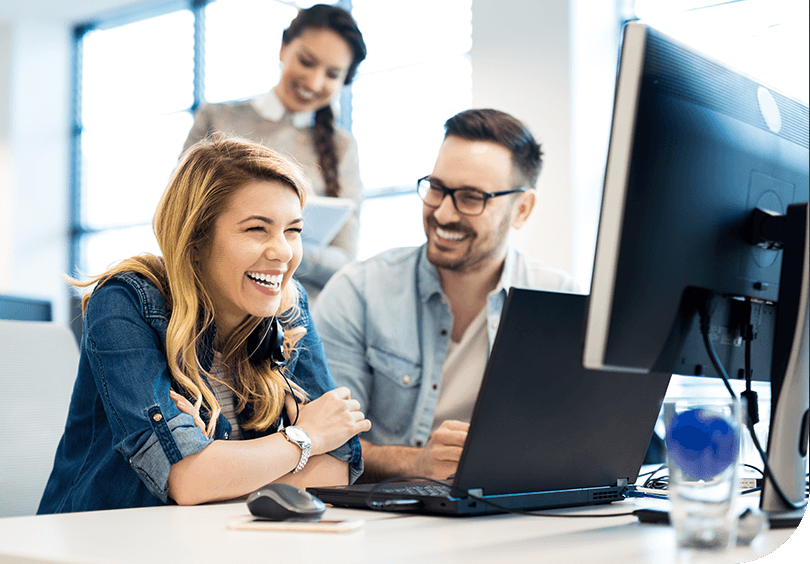 Since sensitive personal data is collected in clothing and protective equipment management, you as a company have a special duty of care towards your employees.
ZUGSEIL enables a private "room" that is secured against access or the view of third parties according to the minimum data principle, only exchanging essential, highly encrypted and direct information.
The protection of your company and employee data is not a secondary matter for ZUGSEIL, but rather a decisive mission that has always been in focus for the design of our software architecture.
Good data protection protects the entire company and, in addition, data security always means protection for the people who trust your company: Your employees, your customers and your partners.
Only the most essential, highly encrypted: Zugseil offers security
The protection of company and employee data is our focus and serves to protect employees, customers and partners. Do you have any further questions about data security?
Please feel free to contact us.
Contact Us