ZUGSEIL.BEST Benefits
Less effort, more productivity.
Save time and money by organising your equipment management simply and clearly with ZUGSEIL.BEST. We digitise your processes from ordering and procurement to the complete fulfilment of the equipment and create relevant added value for you as a company and your employees with our features.
Learn More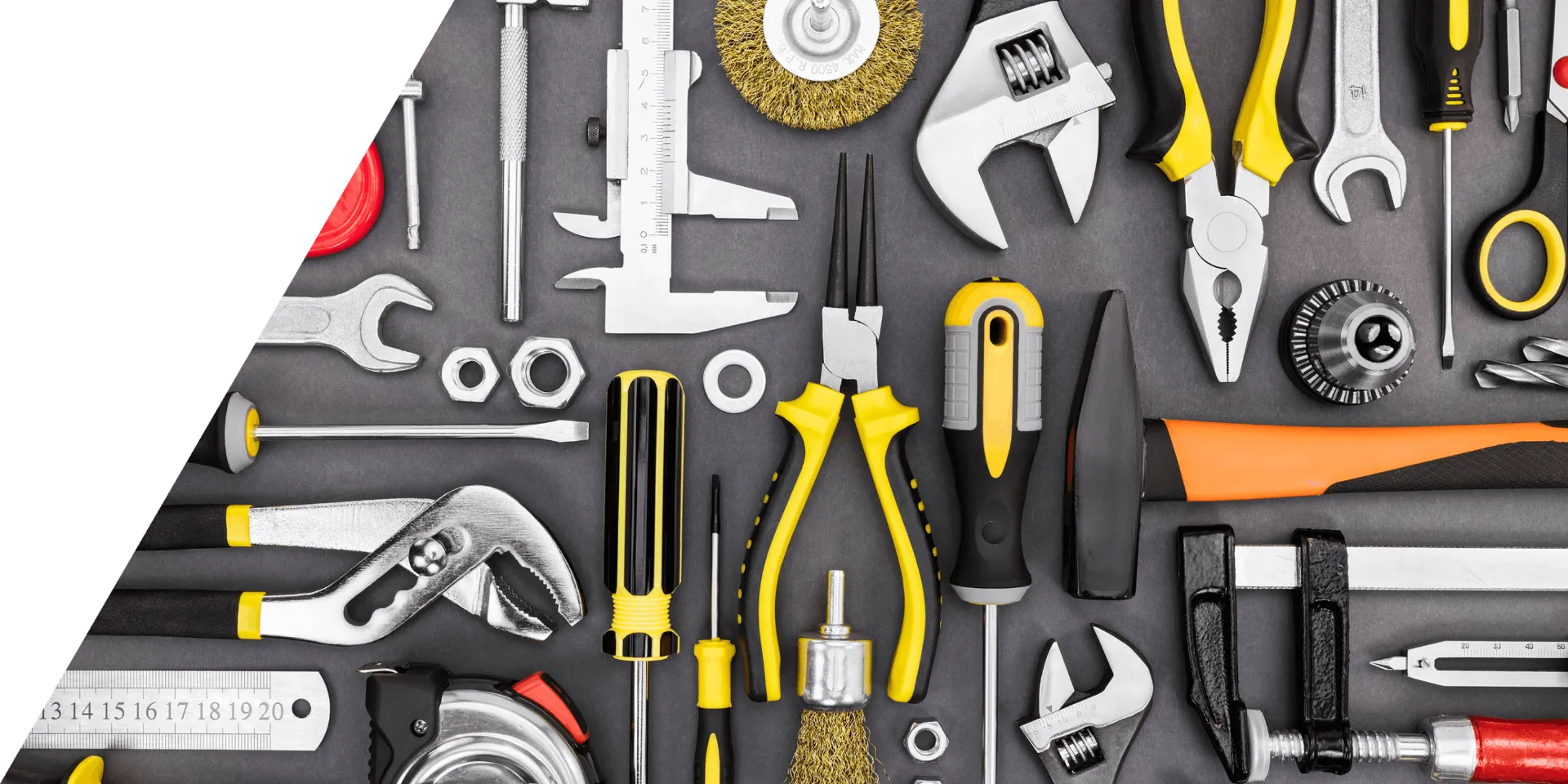 GOOD DIGITISATION SAVES TIME AND MONEY:
Benefits for your company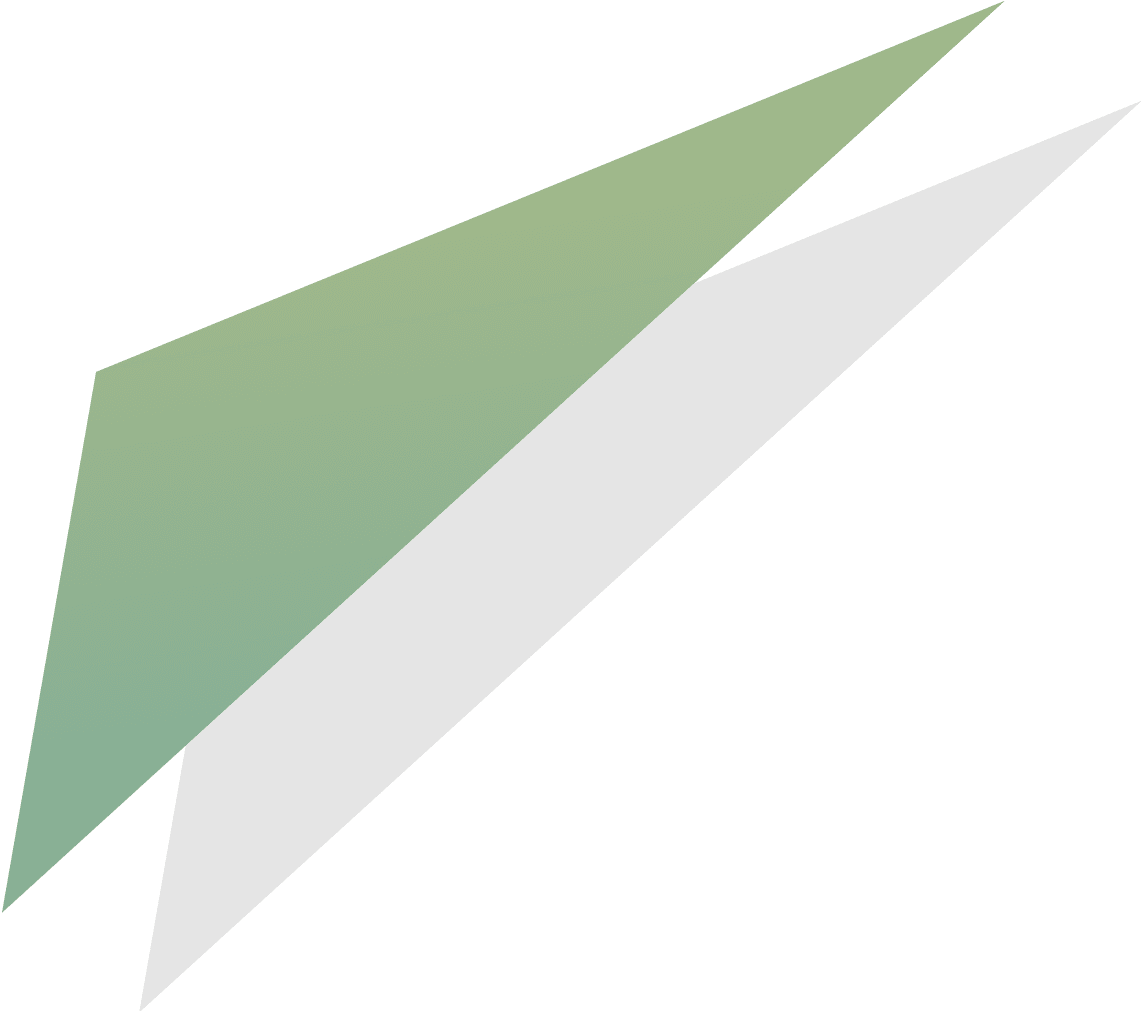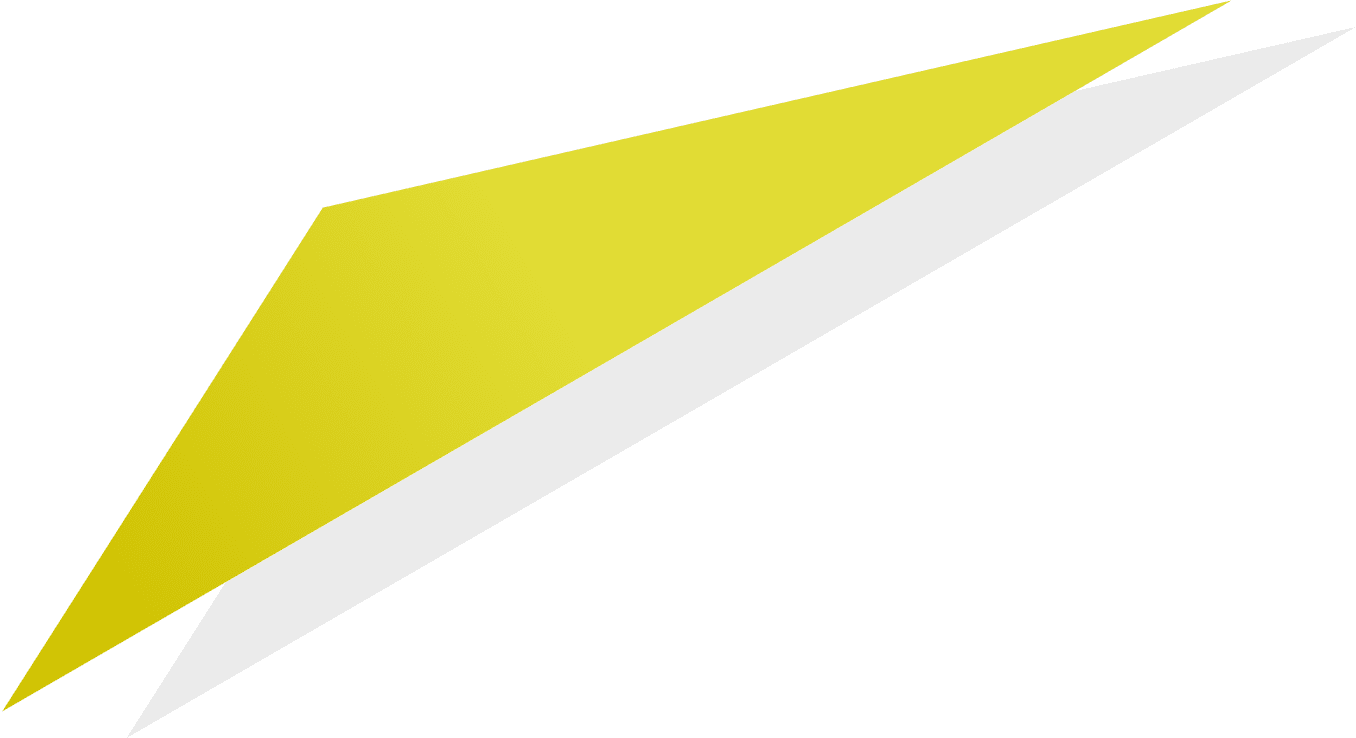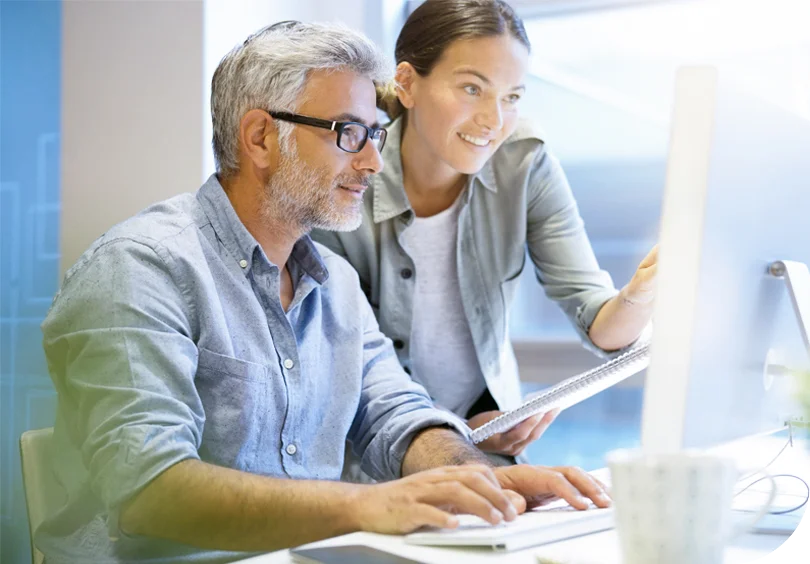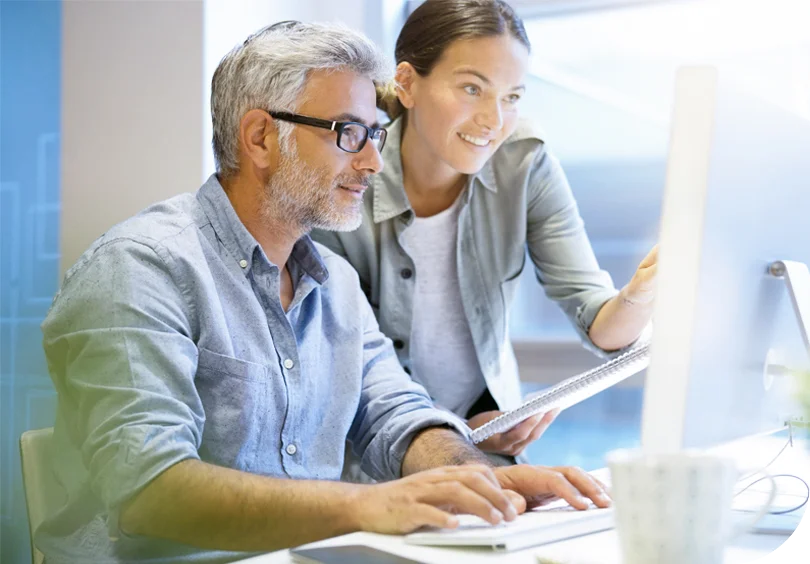 To think that digitisation only pays off for larger companies is a fatal misunderstanding, because especially in medium-sized and small companies, capital, effort and time are particularly scarce resources that must be used optimally. Secure the ZUGSEIL.BEST benefits, especially as a small company, and gain new freedom for you and your employees, which you can use in the future to advance your company's core business.
Low acquisition costs without transaction-based licensing models and simple plug & play with additional partners without additional costs.
However, you save money as well as a lot of effort. ZUGSEIL.BEST offers you complete transparency and control over the entire lifecycle of employee equipment (product lifecycle management).
ZUGSEIL.BEST is suitable as a stand-alone solution for your procurement and equipment management or integrates easily into your existing IT infrastructure (SAP, Oracle, etc.) as an additional module.
The use of our features is clear and intuitive, so that no staff training is required. This saves time and enables staff to be self-employed and to manage equipment independently of time and location.
In order to remain successful in a digitalised world, the automation of resource-intensive processes (procurement, equipment management, etc.) is an important competitive advantage. In addition to the digitalisation of ordering processes, optimal equipment management and the management of individualised and personalised equipment, ZUGSEIL.BEST also offers you unique opportunities for cross-company interaction. Secure your company - regardless of size - the opportunity for uncomplicated digital networking with suppliers and partners on the basis of the state-of-the-art data technology.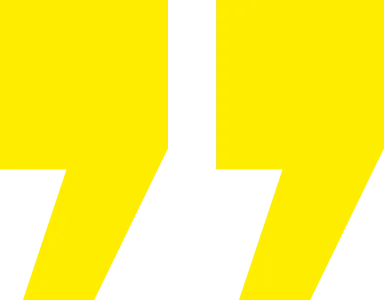 Regardless of your company size: with ZUGSEIL.BEST, you succeed in the digital management of all equipment processes in an uncomplicated manner and at the highest, professional level.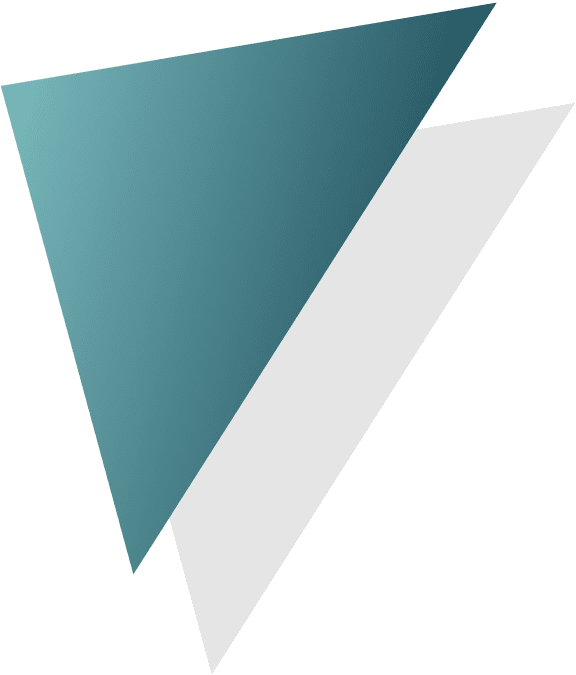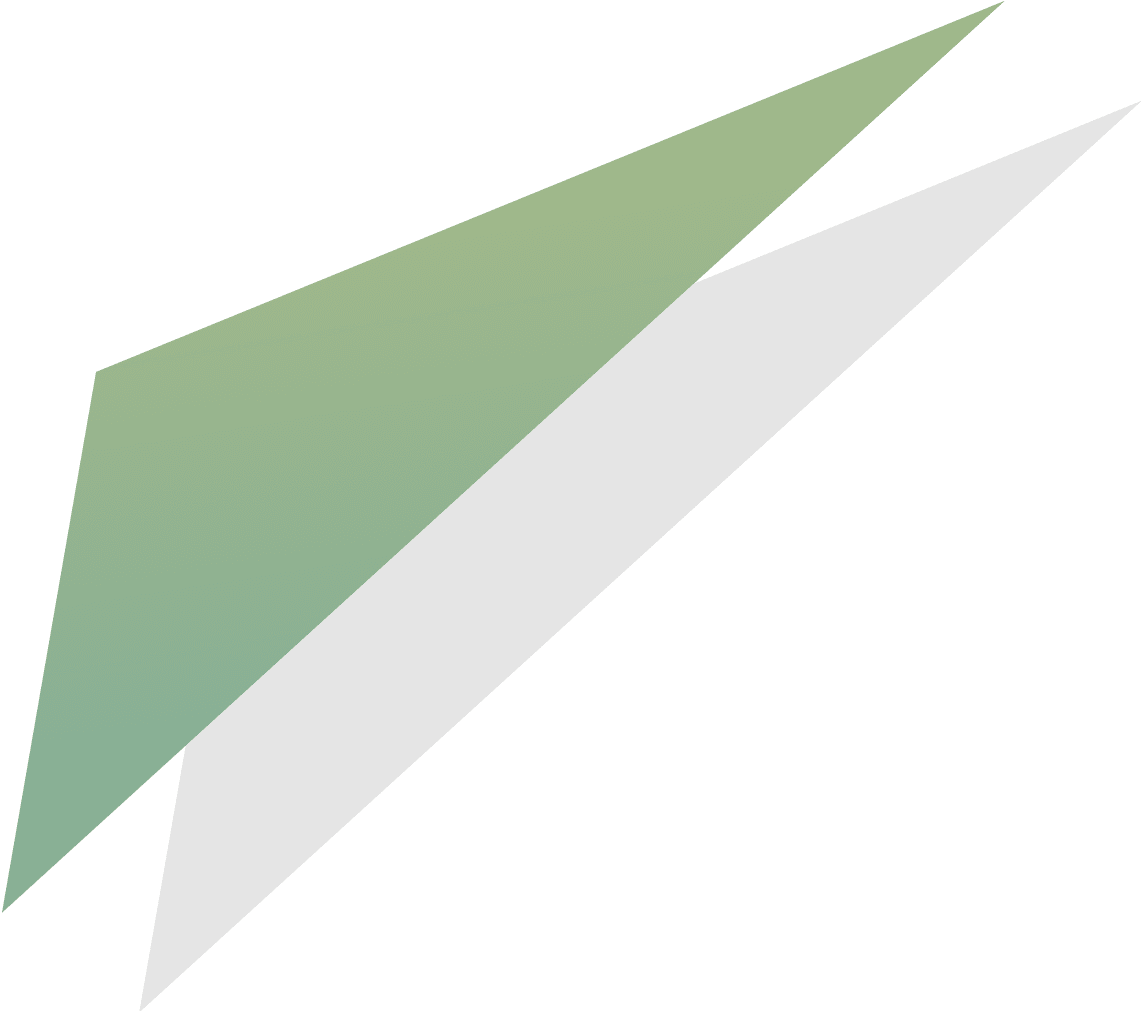 RETHINKING RISK MANAGEMENT:
Reliable digitisation creates trust
ZUGSEIL.BEST takes your company's risk management to a new level.
Our comprehensive equipment budgets organise your company's security requirements individually adapted for individual employees or groups of employees. Employees manage these independently as required and order clearly in their individual employee portal.
In addition, ZUGSEIL.BEST offers forward-looking possibilities for supply security and risk reduction of supplier failures, e.g. through the simple implementation of multiple supplier strategies ("supplier swarms") without additional costs.
The completeness of the equipment, the current order status, replacement needs and much more can also be optimally displayed. Detailed personal employee data remains protected in the company during the ordering processes.
ZUGSEIL.BEST provides real-time information on all supply chains involved, e.g. stock levels to the minute and display of delivery capability.
Without additional effort, transparency of the process chains and the current capital commitment is possible at all times.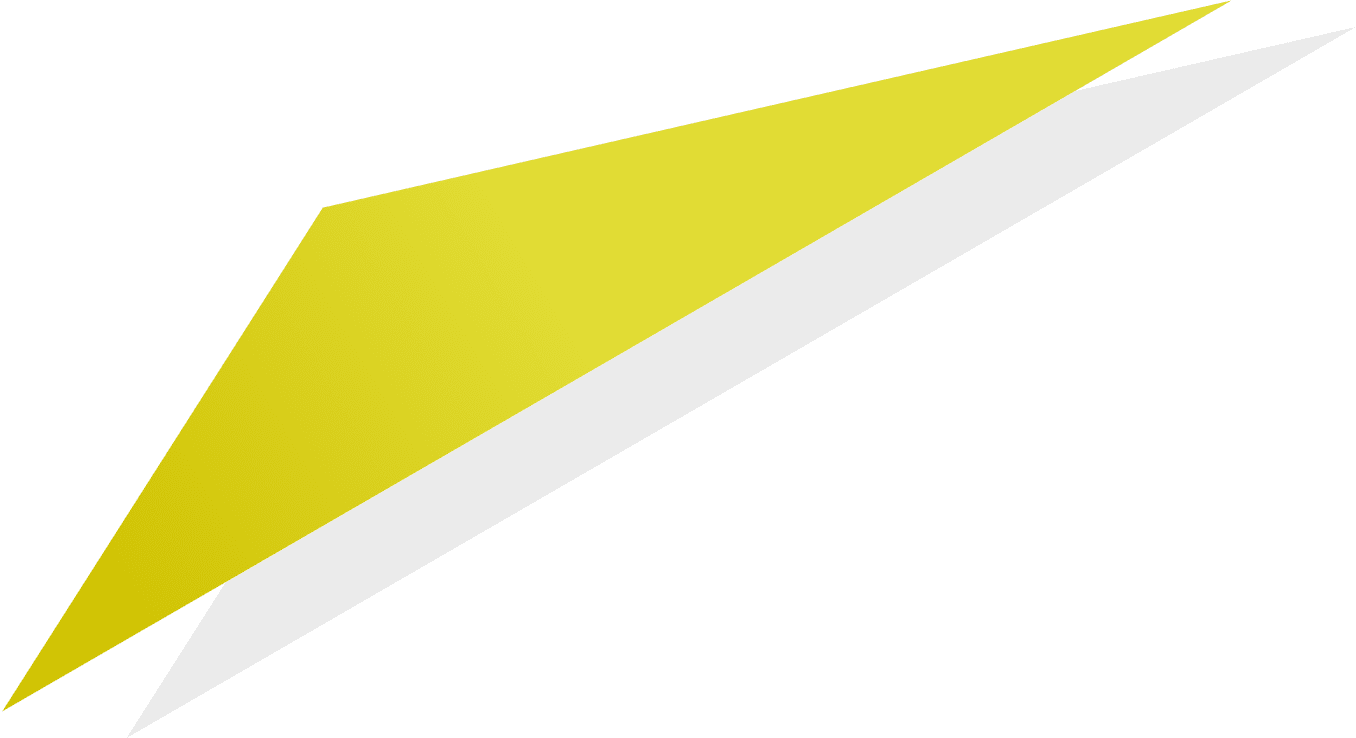 EFFICIENCY AND PROCESS COST OPTIMISATION:
Modern digitisation is a benefit for the company
ZUGSEIL.BEST enables an increase in productivity and quality in purchasing and procurement with its innovative features. We offer you a comprehensive package in a single application:
Procure-to-Pay, Source-to-Pay, Return-to-Refund
Cost and error reduction in the procurement process through AI-based procurement automation
Process optimisation for free-text orders
Reduction of procurement bypassing purchasing (maverick buying)
Use ZUGSEIL.BEST to exploit your savings potential through system-supported controlling, e.g. in optimising the use of capital.
In addition, our innovative re-use processes help your company to save valuable resources and consistently reduce costs even further.
Furthermore, improve and simplify your internal company communication via our employee portal, which can be integrated with the HR system and enables a direct flow of information from individual to group-specific.
And last but not least: due to the intuitive application of ZUGSEIL.BEST, process management becomes easier and clearer for all involved. This saves relevant time and nerves. Self-employed, well-informed and satisfied employees are an asset for every company that should not be underestimated.