ZUGSEIL.BEST Benefits
Less effort, more productivity.
Save time and money by organising your equipment management simply and clearly with ZUGSEIL.BEST. We digitise your processes from ordering and procurement to the complete fulfilment of the equipment and create relevant added value for you as a company and your employees with our features.
Learn More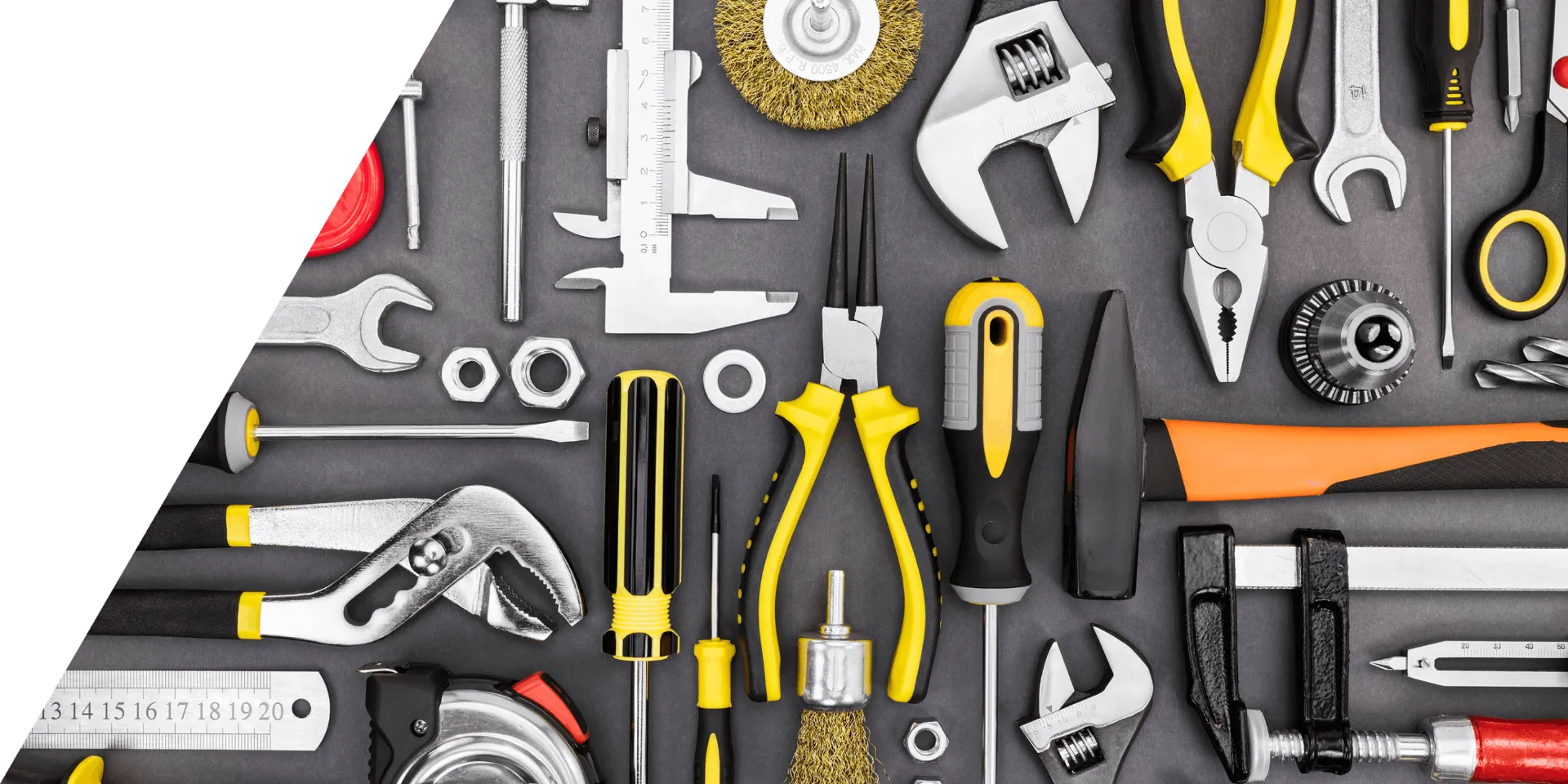 DIGITISATION SERVES PEOPLE:
Benefits for your Employees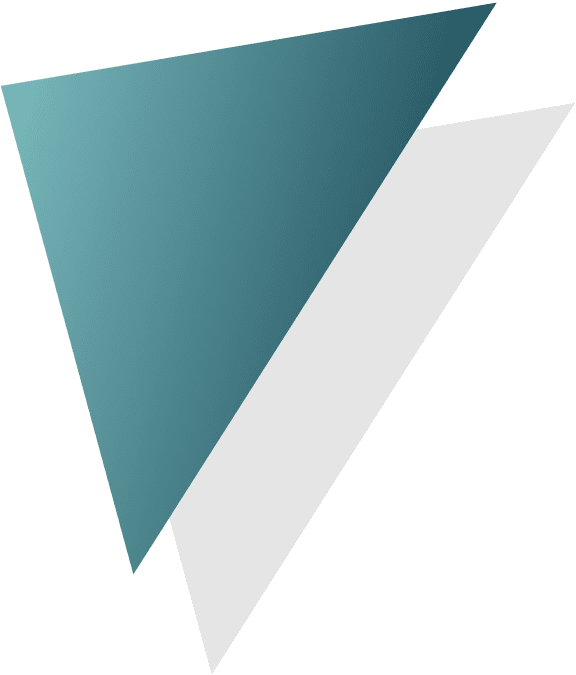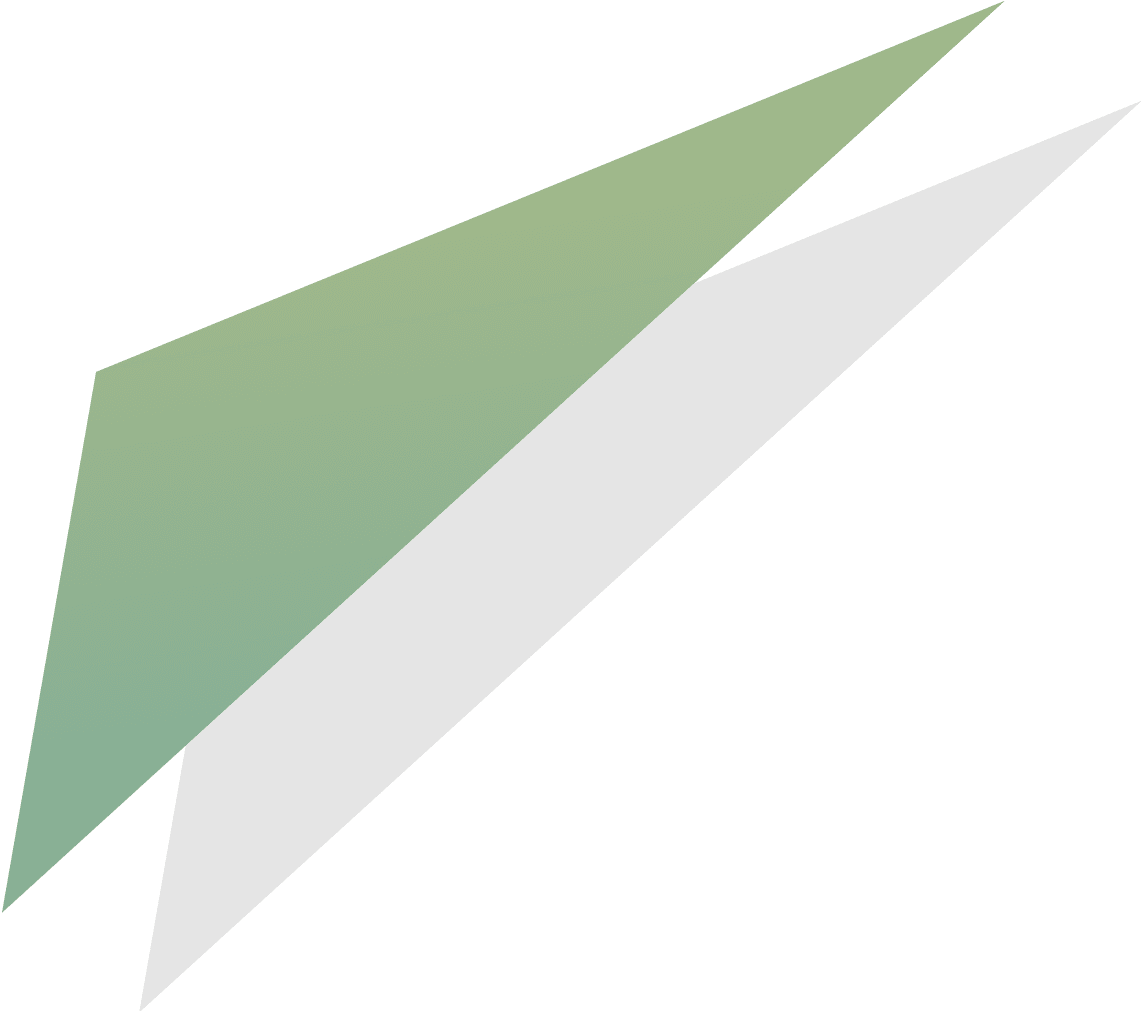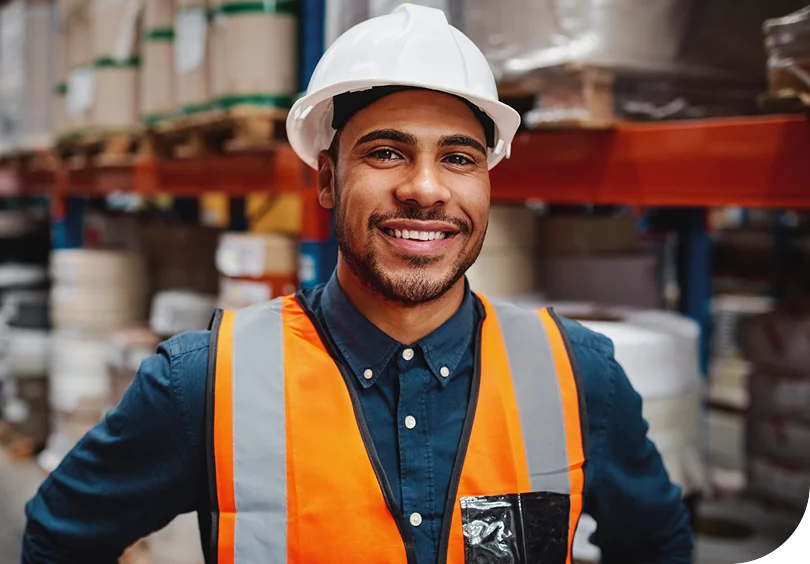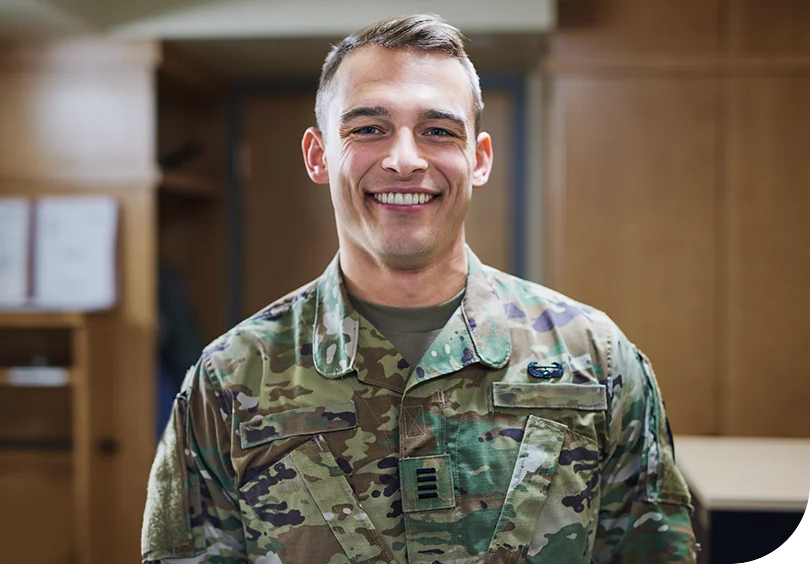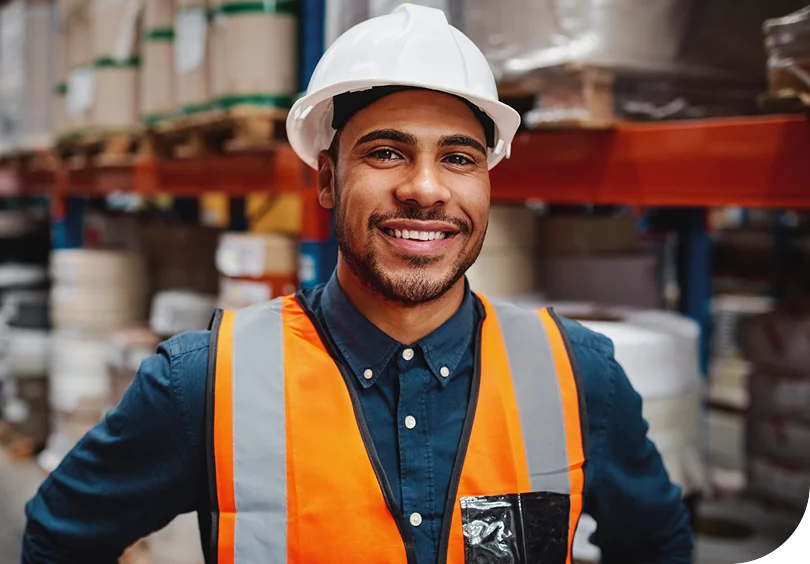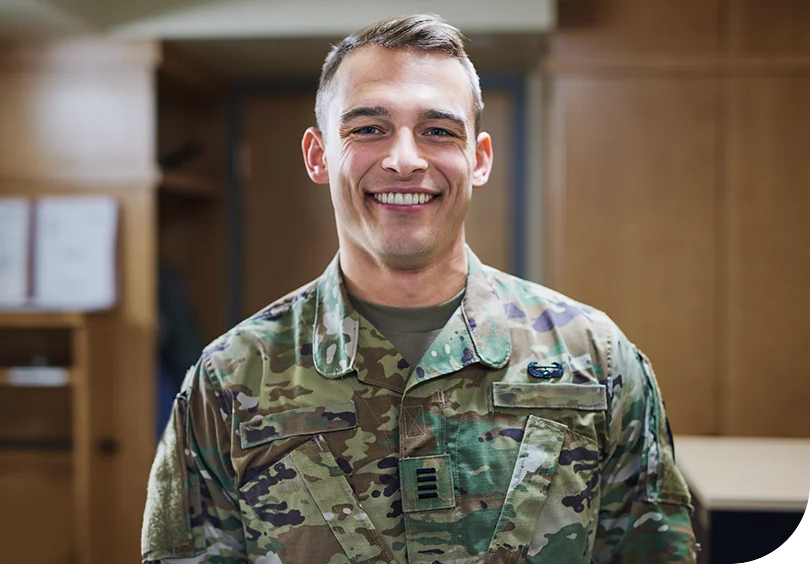 Easy to Use
With ZUGSEIL.BEST, every employee receives an individual access, a personal equipment profile and can intuitively query and independently manage the desired equipment processes (order, return, maintenance, etc.) via the dashboard.
Our assisted ordering offers the best possible support in finding the individually correct equipment.
Our AI-supported tools for optimised size recognition also help to determine the right equipment and avoid incorrect orders.
The operation of ZUGSEIL.BEST via the dashboard does not require any training and the equipment service can be used around the clock via mobile devices, independent of the workplace. All processes are mapped in real time and every employee has online access to the delivery status of open orders.
Our personal dashboard communication efficiently replaces a multitude of phone calls or faxes in the equipment management process, independent of office hours, and enables a direct and targeted flow of information.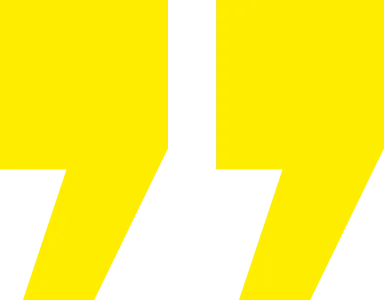 "With ZUGSEIL.BEST, your employees are equipped, protected and informed in the best possible way at all times."
MORE OCCUPATIONAL HEALTH & SAFETY WITH DIGITALISATION:
Plan security
Simple Equipment
The digitalisation of personal and protective equipment is about people and trust. ZUGSEIL.BEST was developed to optimise the safety of employees in your working environment, to identify hazards and to reliably implement safety requirements.
With ZUGSEIL.BEST, the status of personal protective equipment is always up to date and can be accessed via the personal profile. Our reliable tracking of functionality and need for inspection, the monitoring of maximum wearing times or washing cycles as well as the assisted replacement management ensure maximum personal safety for each individual employee.
However, ZUGSEIL.BEST not only optimises the physical equipment protection of employees, but also ensures the best possible protection of their personal and business data. Our state-of-the-art features are based on the ubiquitous minimum data principle, so that only information that is actually indispensable is shared with suppliers/partners on a process-related basis. Personal employee data remains secure within the company or, even better, with the employee him/herself. There is complete transparency of personal equipment and its history at all times.